Be prepared for summer. Choose smart.
Top quality solar panels, built with highest standards providing clean energy and highest budget savings.
Browse all solar solutions
SUN + ECOLOGY
ENERGY + SAVINGS
POWERED BY SUN
Using sun as a poweful energy source is hassle free with Smart Solution Pro. We deliver high quality solar panels with installation and project planning.
Contact us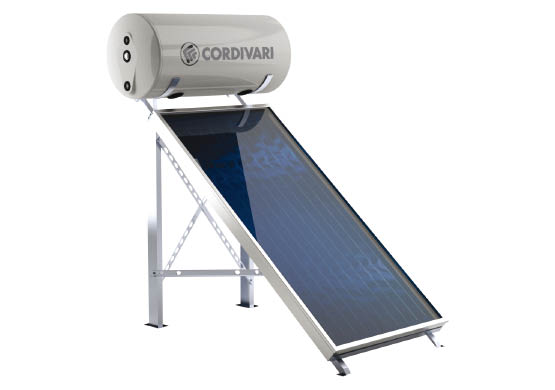 Solar solutions for coast cities
Using sun as a cheap energy source has never been easier.
Latest water heater solar systems specially designed for Mediterranean area come with extreme reliability and high energy production merging quality and design, respecting all ecological standards.
Smart Solutions Pro is general representative for highest quality brands in domain of solar energy and offers complete installations resulting in highest budget savings.
Established in 1972 by Ercole Cordivari, Cordivari company is one of the most important manufacturer in the Italian industry of heating and plumbing. The company is specialized in producing radiators, tanks, cylinder vessels, thermal solar systems, chimney systems, food containers and finishing of metals.
Thanks to the highly qualified management, the constant research for innovation and the strongly customer-oriented company policy, Cordivari has a continuous commitment to achieving Customer Satisfaction.
Smart Solution pro is distributor and reseler for major line of Cordivari products.
Save budget.
Invest smart.
Choosing right solution depends on many factors, position of the roof, the size of  installation, etc. We provide best possible advices on your investments resulting in high budget savings.
Recent research shows that properties with solar systems are sold up to 20% faster than objects without such systems.
Contact us for more details
Thanks to its innovative Dual Energy panel, Luxferov provides complete single solar system, all in one.
Dual Energy panel is simultaneously an architectural waterproofing and supporting element, a photovoltaic module for producing electrical energy and a thermal module for the producing domestic hot water.
Smart Solutions Pro is general representative of Luxferov for Serbia, Montenegro, Croatia, Slovenia and Greece.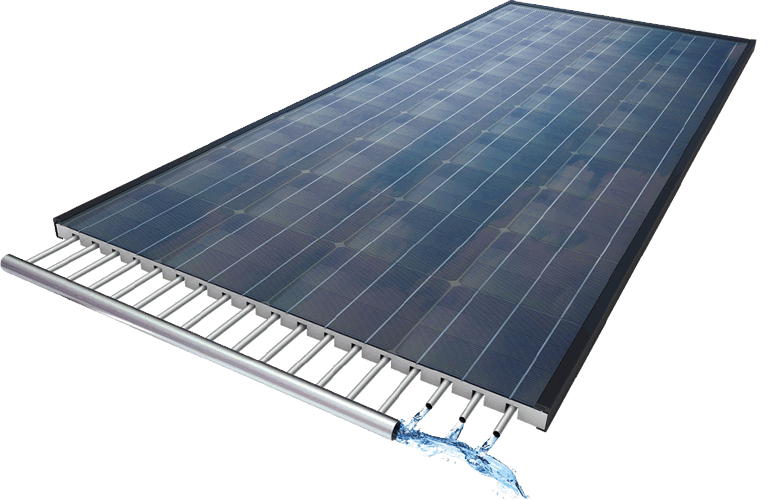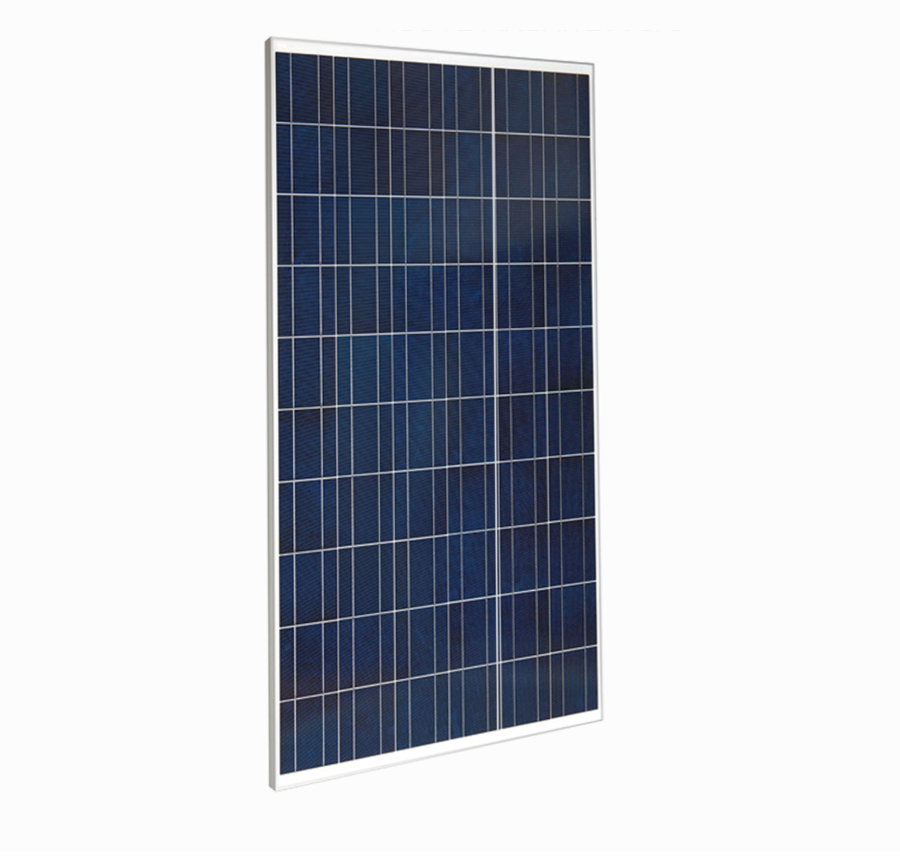 LUX Series P Polycrystalline
The Luxferov LUX P series photovoltaic modules are made with 60 (156 x 156 mm) polycrystalline silicon cells, protected externally by high transparency tempered glass and a back sheet layer, all of which is vacuum encapsulated at a high temperature between two sheets of EVA (Ethylene/Vinyl Acetate) and a sturdy anodized aluminum frame.
The Luxferov production process ensures maximum protection for the cells even under the harshest working conditions and the most difficult environmental conditions. Thanks to their reliability and excellent performance, the Luxferov modules are suitable for both systems that are connected to the network and for stand-alone systems with accumulators. The modules come with quick plug MC type cabling, length 100 cm.
Call us for more details
Some of available models
Smart Solutions Pro provides complete process of distribution, project planning and installation.
Our partners
We are proud to present you our partners. Currently we are working in Serbia and Montenegro and we provide variety of solutions for heat and cooling systems. Clean technologies and high energy savings is our top pririty.



























Are you ready for the future?