Established in 1972 by Ercole Cordivari, Cordivari company is one of the most important manufacturer in the Italian industry of heating and plumbing. The company is specialized in producing radiators, tanks, cylinder vessels, thermal solar systems, chimney systems, food containers and finishing of metals.
View all models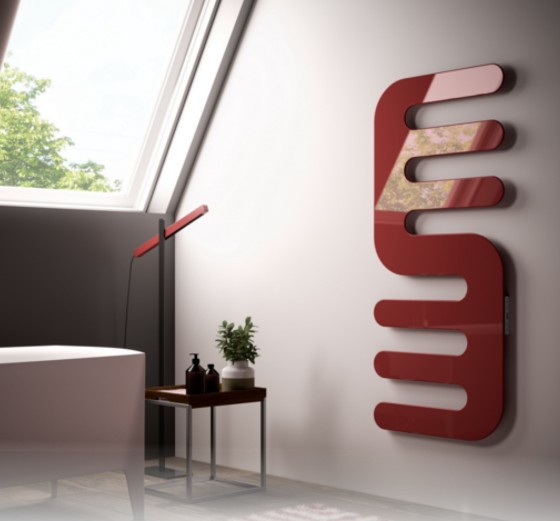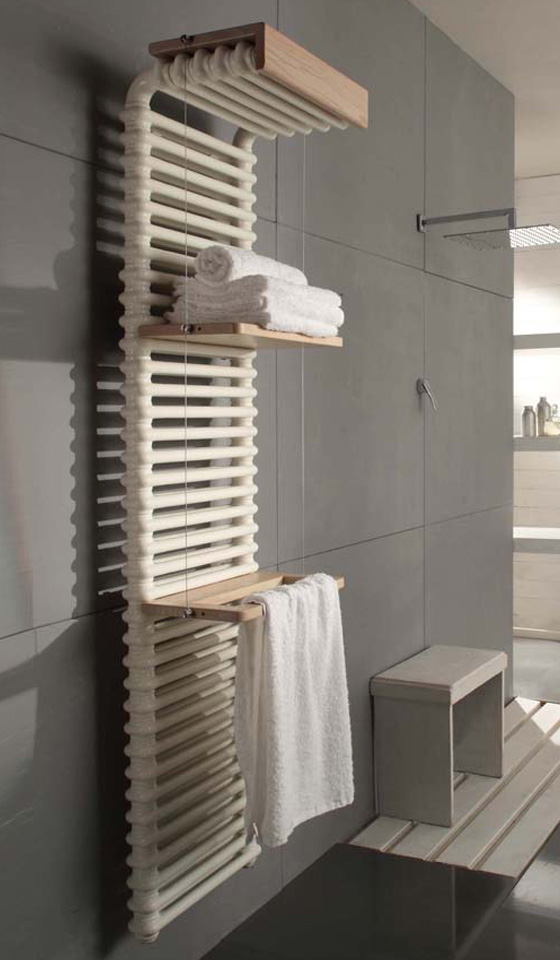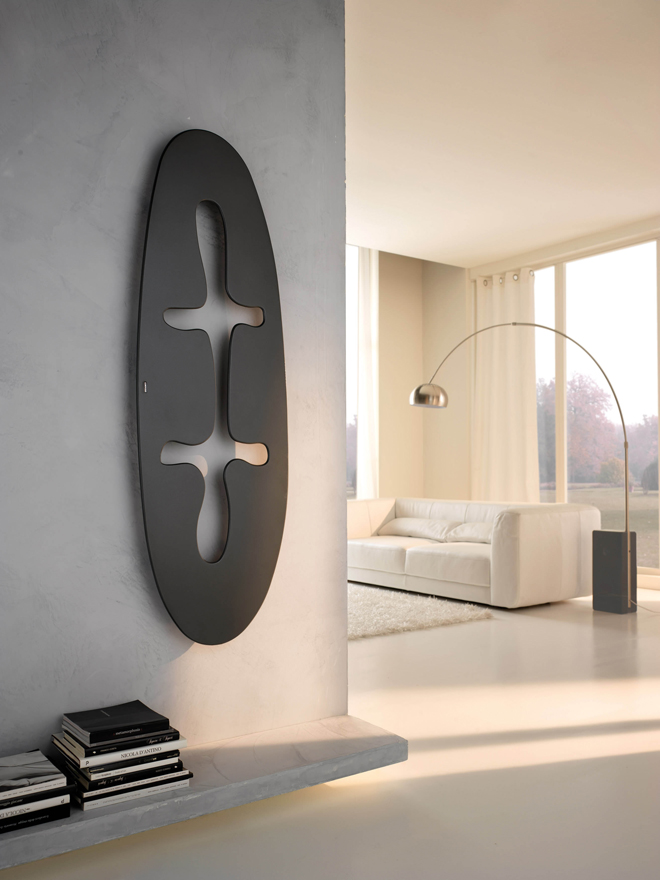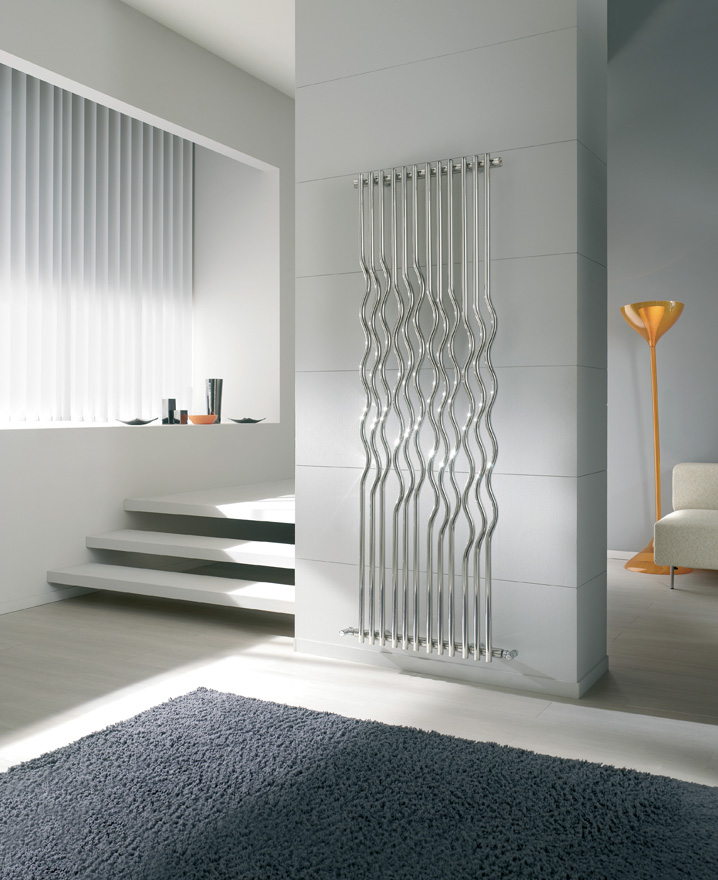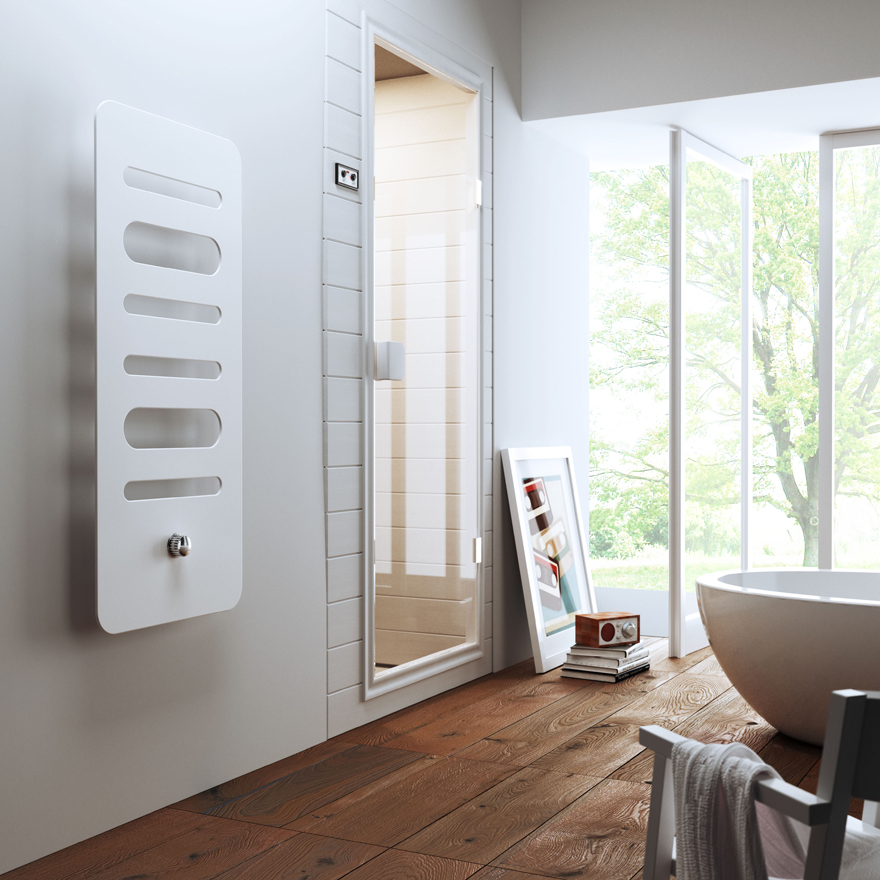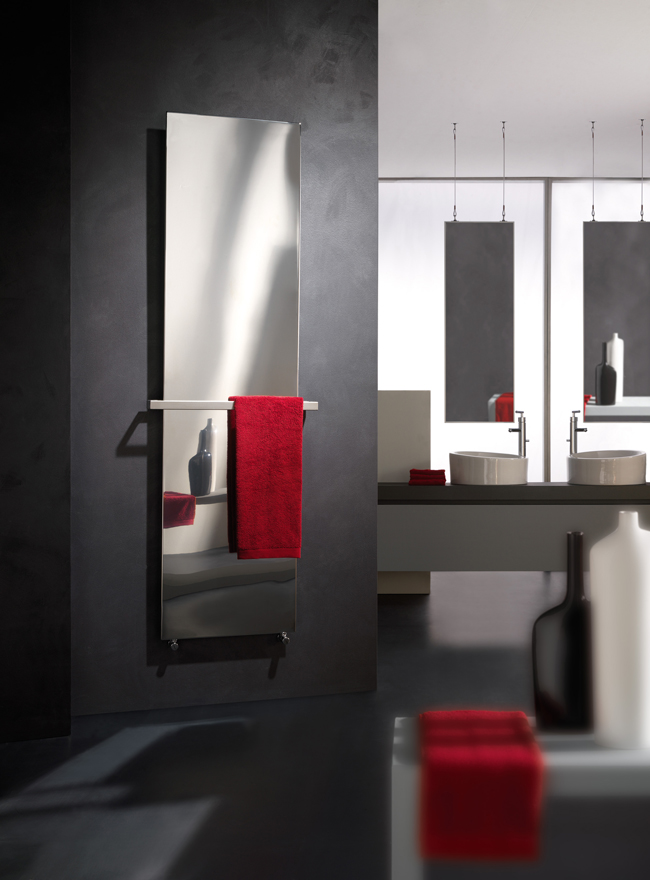 Jaga uses innovative materials and production techniques, not only for better performance, but to find a path which goes beyond design, elevating their products from design objects to objects of desire.
Smart Solutions Pro is reseller of Jaga floor systems. Contact us for more details and complete systems for your space.
View all models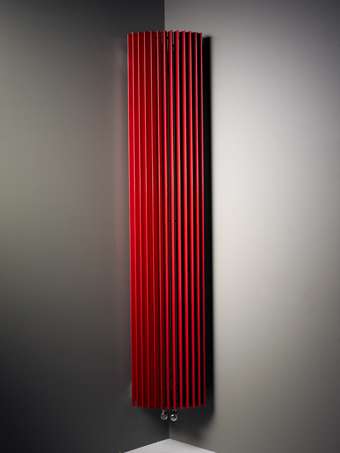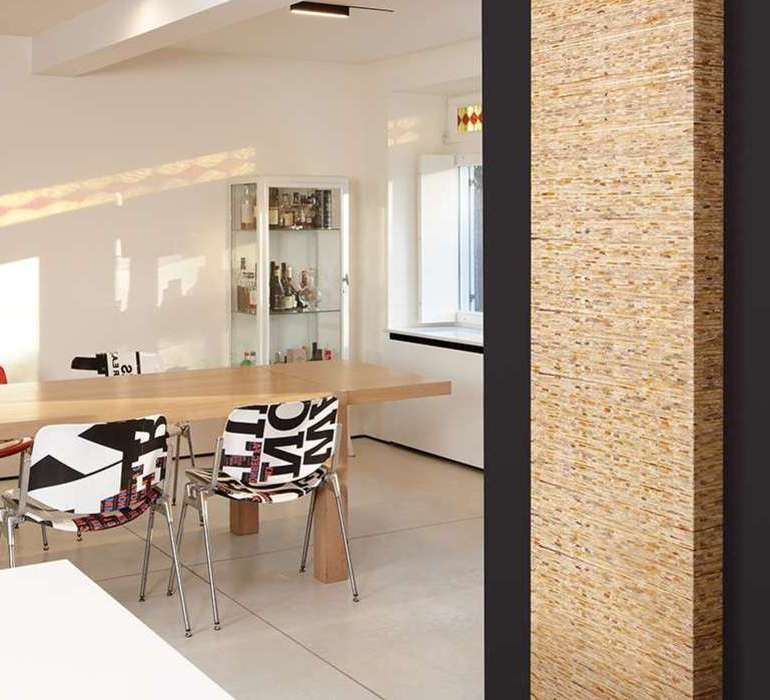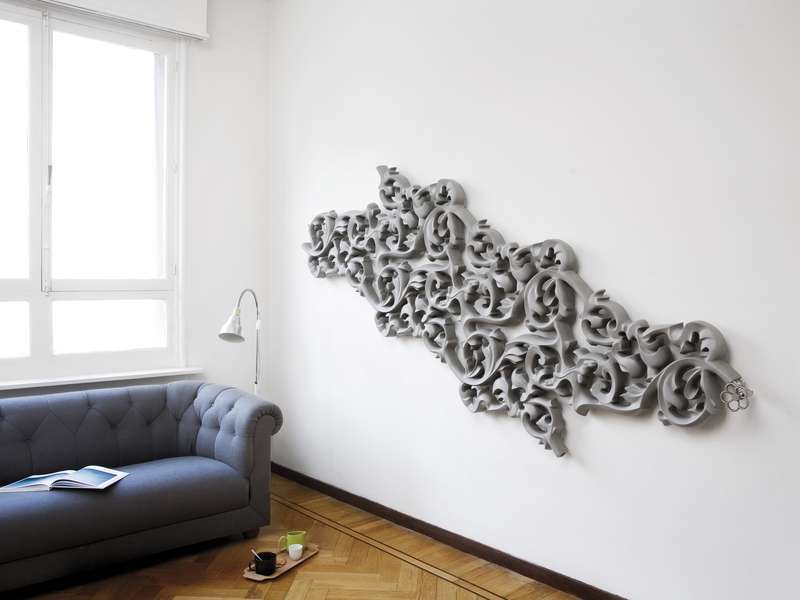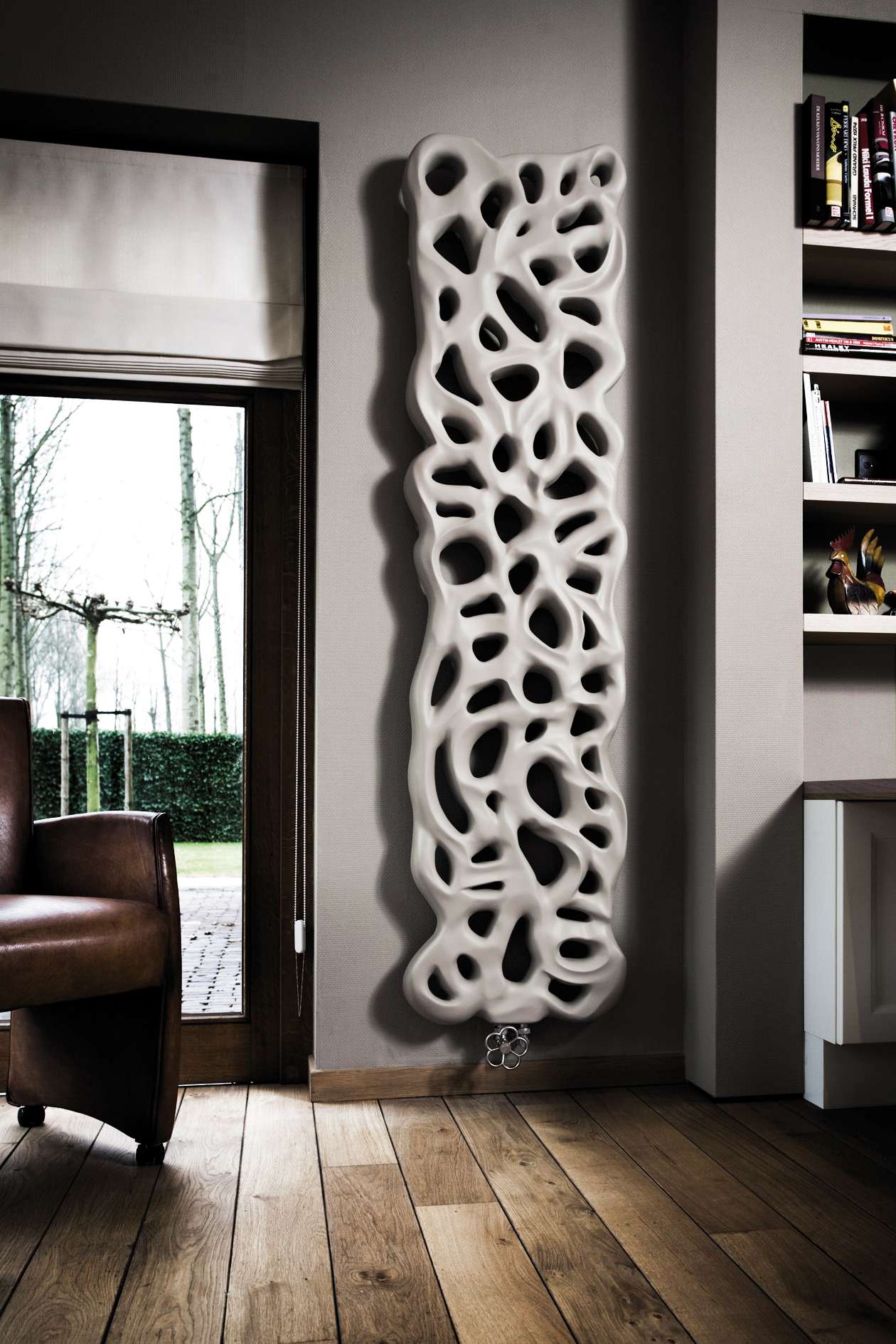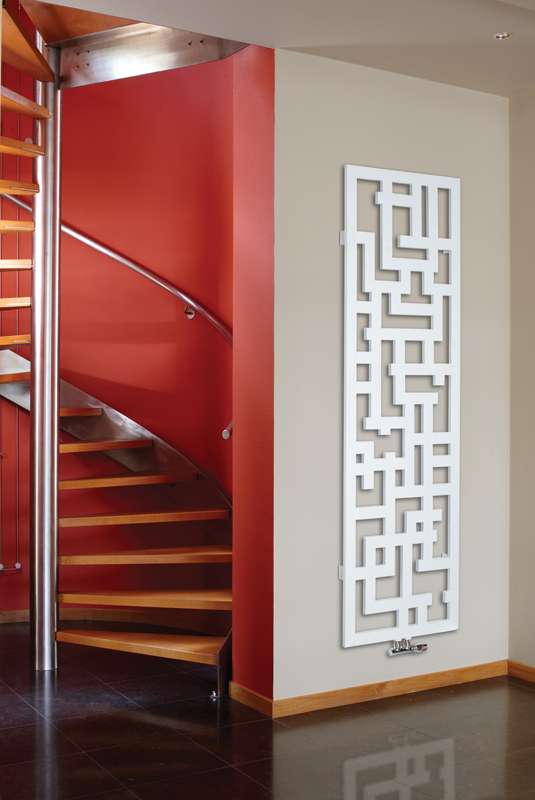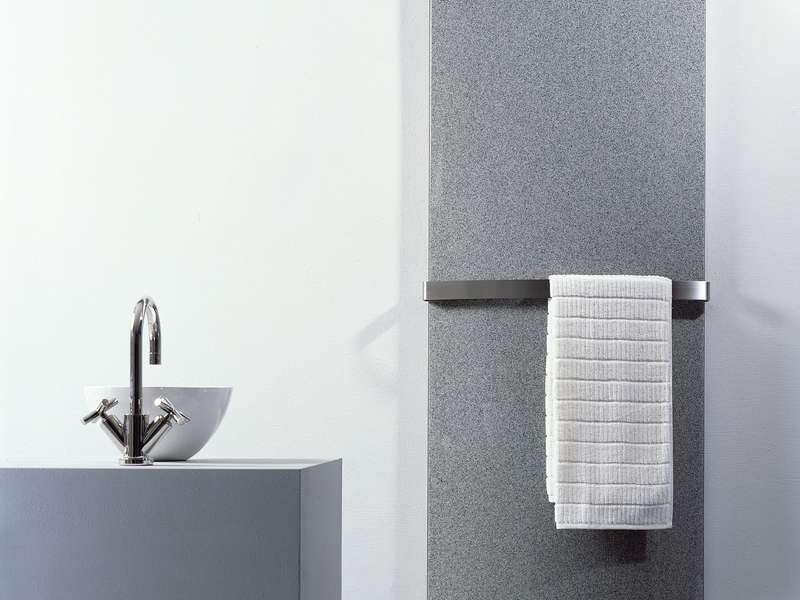 Founded by four brothers 50 years ago, Gruppo Ragaini, a trendsetter in a world of design aluminium radiators, with it's brands has always represented synonym for modern, unusual & unconventional.
Smart Solutions Pro is a distributor and reseller for Gruppo Ragaini brands.
View all models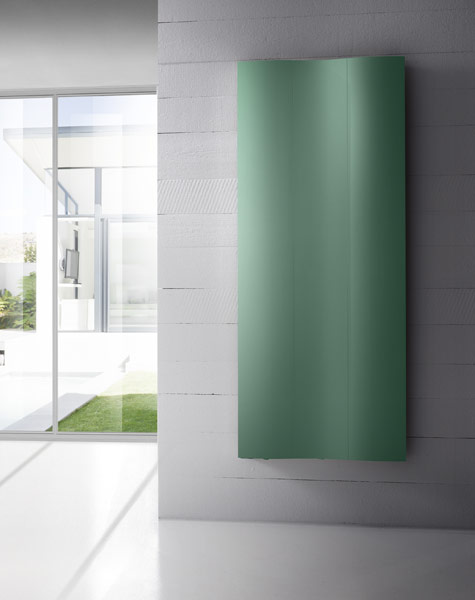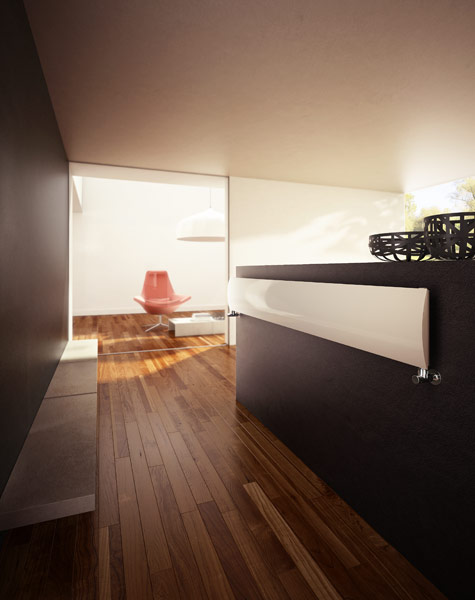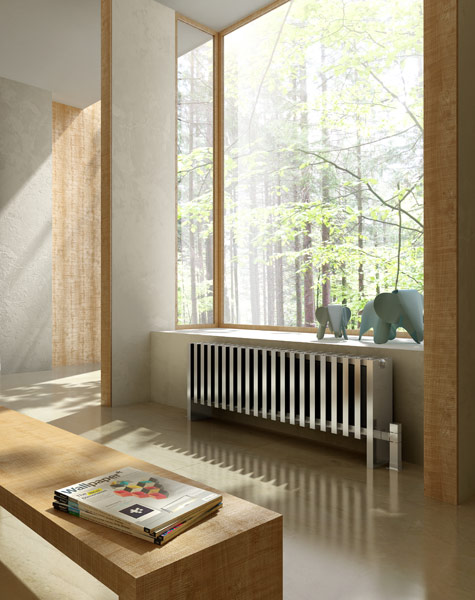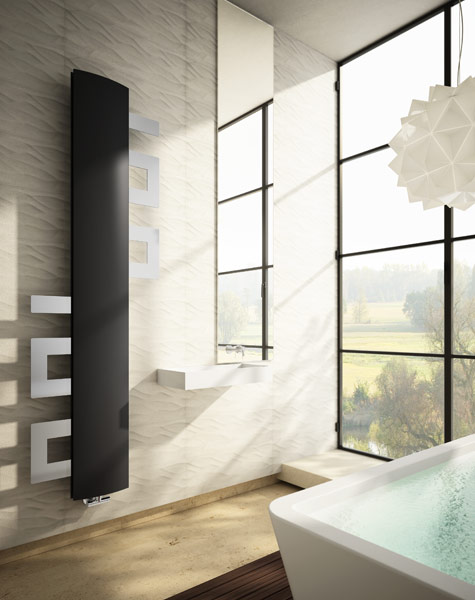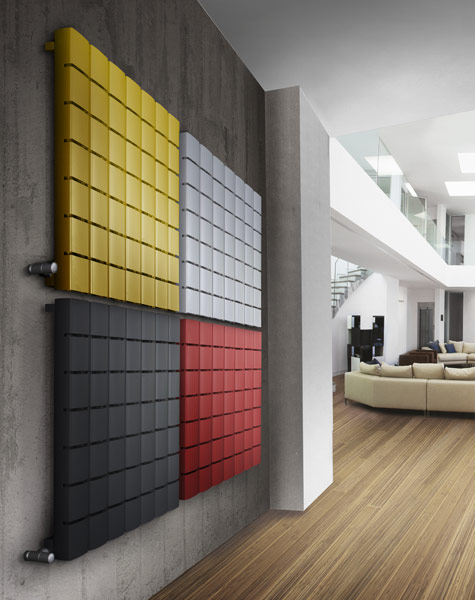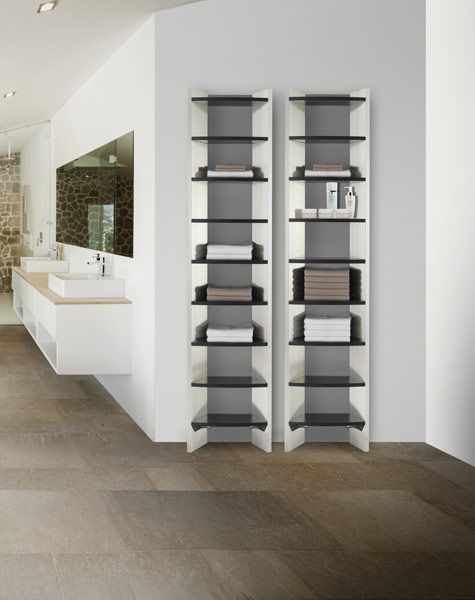 Margaroli heated towel rails and bathroom accessories manufacturing processes begin with an accurate selection of materials to exploit in the production. At the end of the productive process, all heated towel rails are 100% tested and must stand the severe tests of pressure, temperature and tightness. Raw materials, semi-finished and finished goods are subjected to a careful dimensional and visual control during all manufacturing steps.
View all models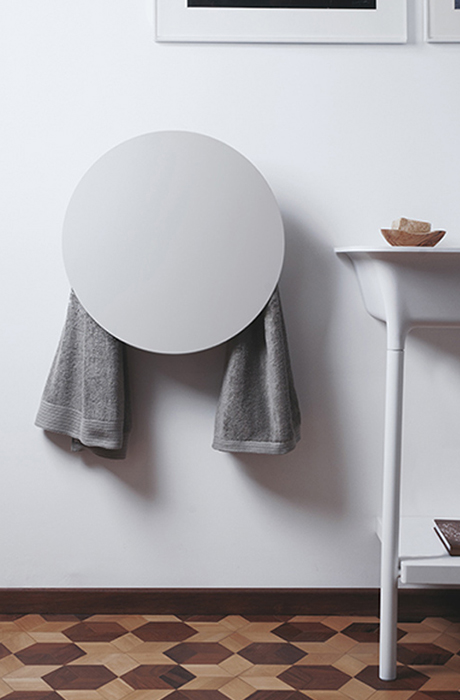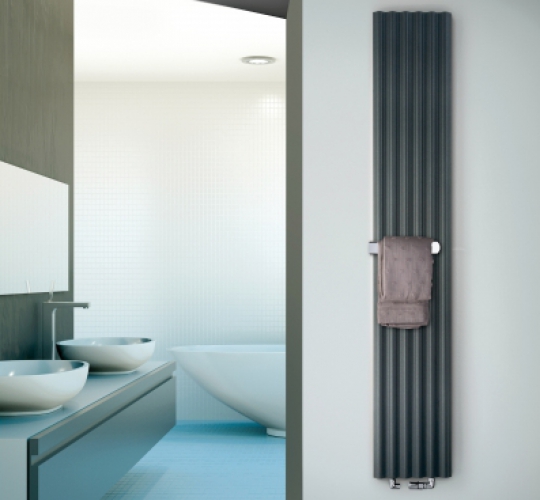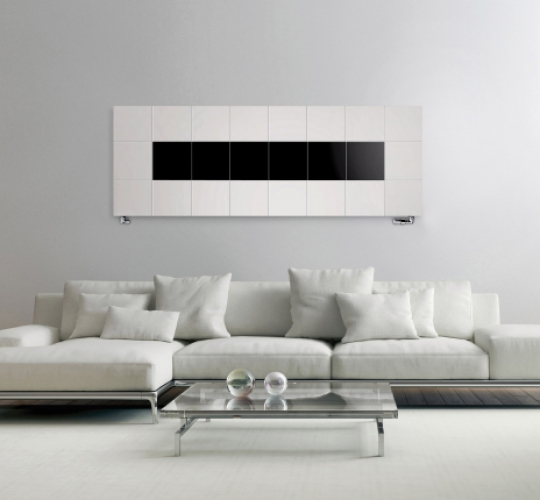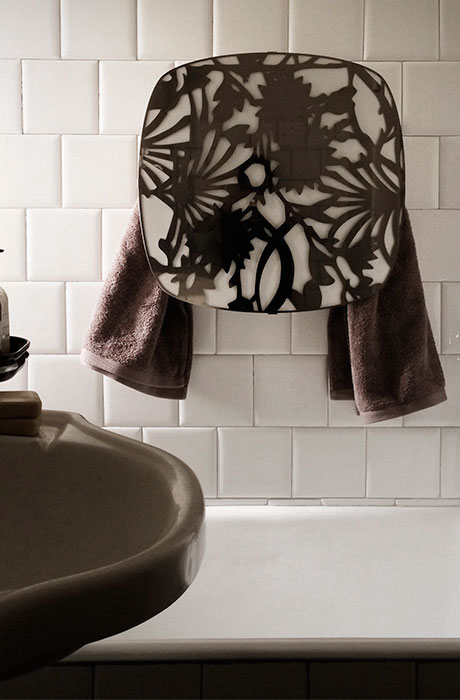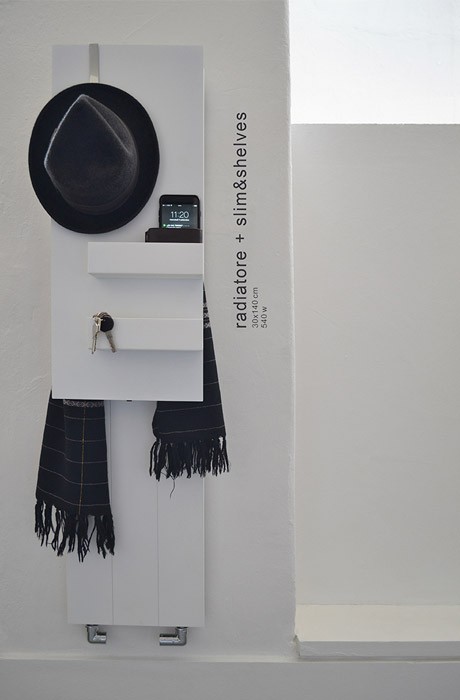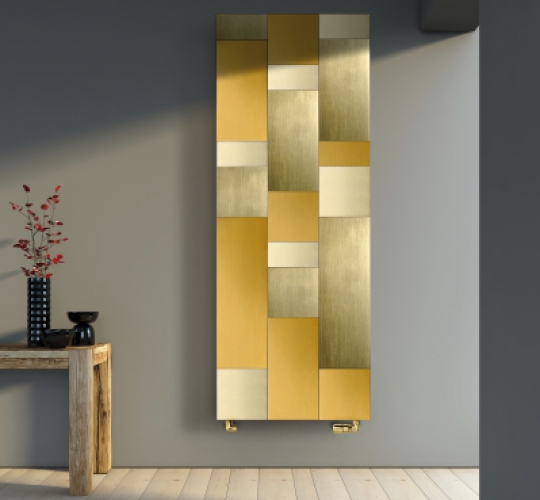 Some of available models
Smart Solutions Pro provides complete process of distribution, project planning and installation.
Our partners
We are proud to present you our partners. Currently we are working in Serbia and Montenegro and we provide variety of solutions for heat and cooling systems. Clean technologies and high energy savings is our top pririty.



























Are you ready for the future?