Versatile cooling towers
Smart Solution Pro supplies industrial sector with a latest modular conception cooling systems.
Contact us for more details
Invest smart.
Choosing right solution directly influences company's progress in years to come. We provide best possible advises on your investments resulting in high budget savings.
Water-cooled systems offer lower energy use than air-cooled alternatives. Cooling towers were developed to recycle more than 98% of water, resulting in tremendous reductions in water and energy use.
Contact us
TAT series
TAT series by Scam T.P.E. is a modular conception cooling tower that fits every industrial sector. This type of towers has dimensions compatible with road and ocean transport. The maintenance is ensured by inspection doors placed for every cell/fan unit. The fan units are famous for its long life and utmost quality, with a simple maintenance program.
Smart Solution pro offers complete process of project planning, managment and installation.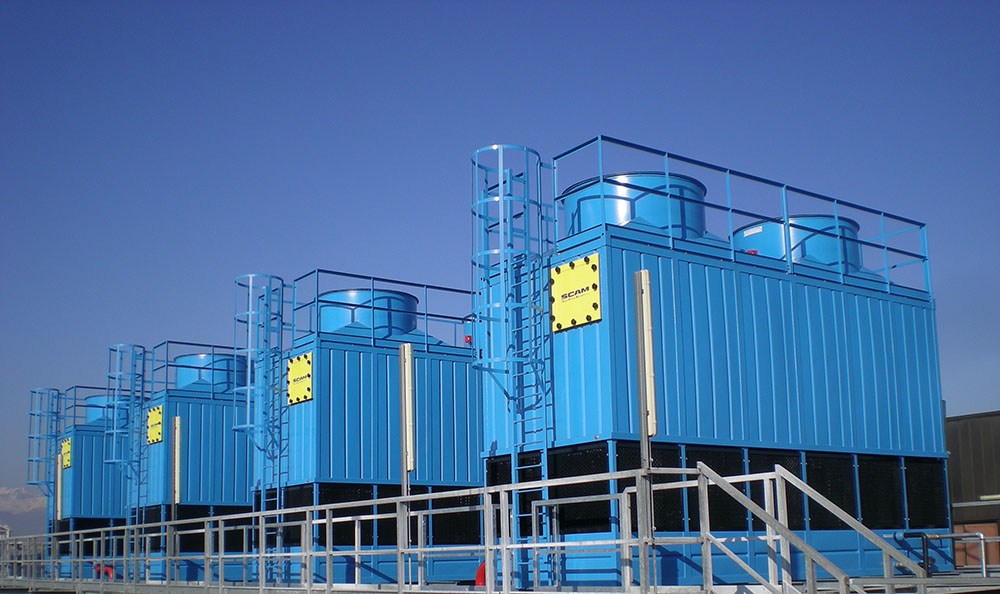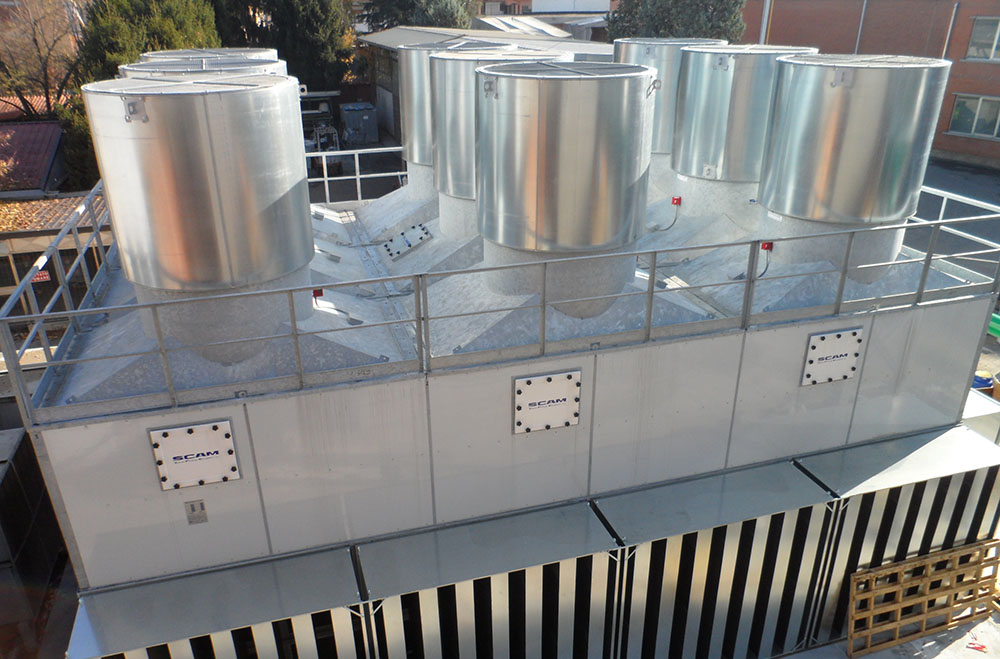 TAS/TASF series
This modular conception cooling towers are made of galvanized steel according to EN ISO 1461 standards. The TAS/TASF series are equipped with sandwich insulated walls (22-26 mm thick) made of expanded polymer covered by an external FRP layer, which guarantees an excellent aesthetics and a higher durability.
Contact us for more information on structure, installation and maintenance specification.
Custom parts
Scam T.P.E. manufactures any spare part for any cooling tower regardless of type and manufacturer. This compatible parts can fix any old cooling tower without need to change the whole tower.
Smart Solution pro can inspect any old cooling tower and organize replacement of outdated parts.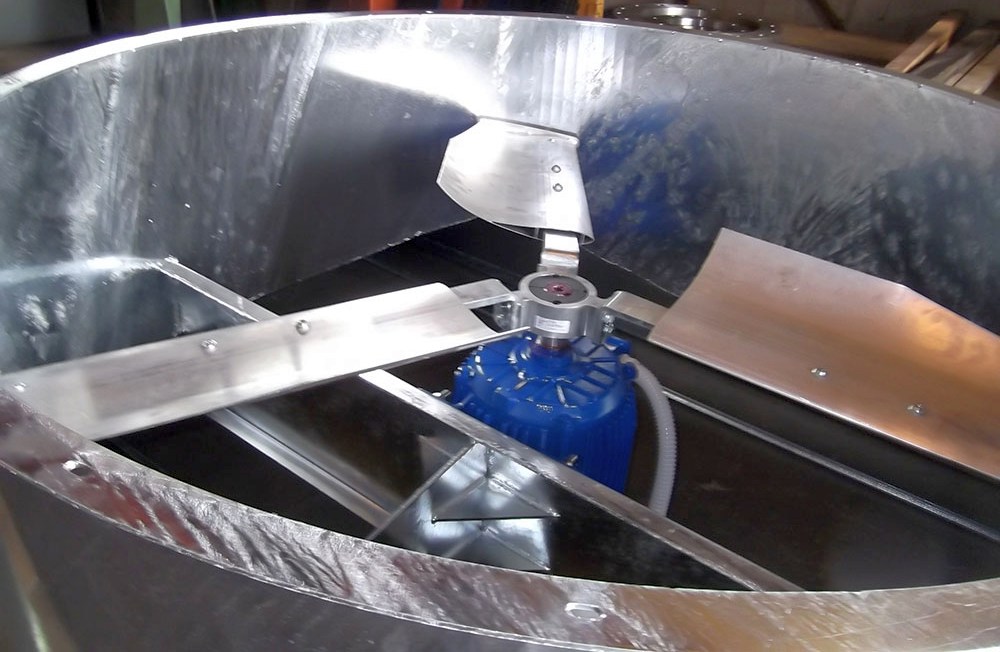 SCAM T.P.E. cooling towers
Smart Solution Pro offers wide range of SCAM T.P.E. cooling towers, including series FEC, TAR, TAC, FAS/FASF, TRS as well as CCT coolers. Contact us for more info on available models.
Contact us for more details
Our partners
We are proud to present you our partners. Currently we are working in Serbia and Montenegro and we provide variety of solutions for heat and cooling systems. Clean technologies and high energy savings is our top pririty.



























Are you ready for the future?