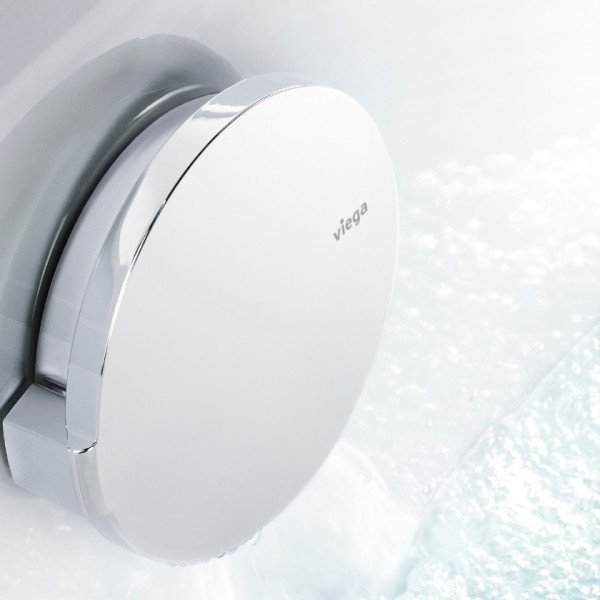 Viega Multiplex Trio MT5
Water inlet, drain and overflow combined into one product. Multiplex Trio Visign MT5 is a new structural and designer concept from Viega and was produced in cooperation with design office Artefakt Industriekultur from Darmstadt. The task was to find a solution that presents a harmonic unit – without sacrificing quality – and also fits well with modern designer bathtubs.
These make convincing arguments that have already earned awards – the "Red Dot" for high design quality as well as the reputable "Design Plus powered by ISH" – for the innovative shower channel.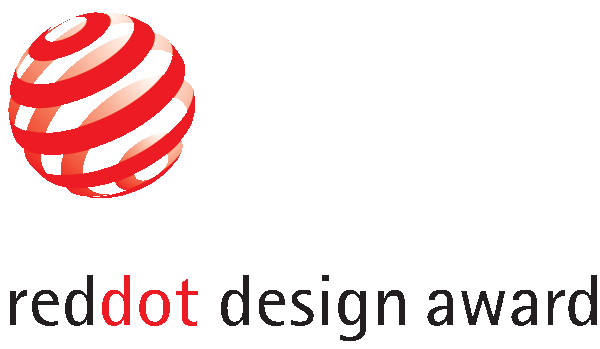 Send us E-mail inquiry
Contact page