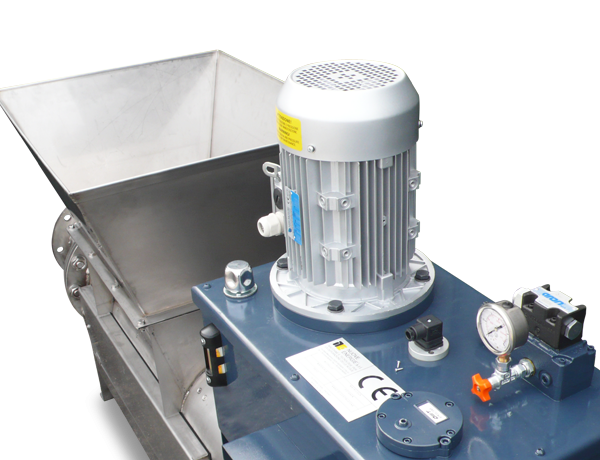 Nuove Energie CP Piston Press
The CP Piston Press is a machine that dries and compacts screening plants material or industrial waste. The material that has to be compacted falls into the compactor directly from the screen hopper or from a conveyor belt, then a steel hydraulic piston pushes the material inside the convey pipe, compacting and draining it.
The CP Piston Press is mostly a combination of technology and saving: indeed the combined stage of drainage and compaction reduces the screened material transportation and disposal costs up to 75%.
Send us E-mail inquiry
Contact page